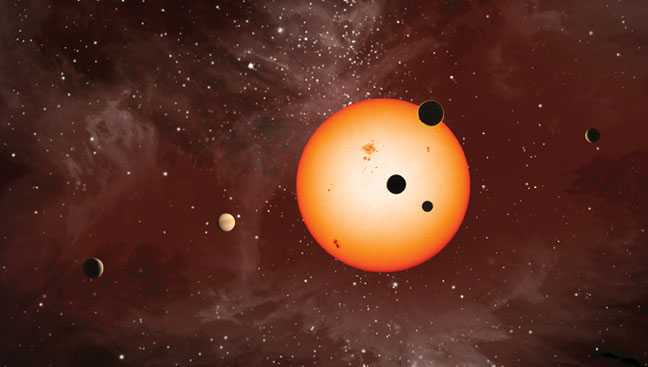 One of the greatest questions of mankind is whether or not we are alone in this expanding universe.  But according to new theories arising, we may actually be one of the last generations of alien life.
These theories suggest that life was more common towards the beginning of the universe due to the radiation emitted into space from the Big Bang. This radiation was more concentrated at the early stages of the formation of the universe, causing space to be much warmer than it's current -454 degrees Fahrenheit. It is possible the universe had, at one point, a comfortable temperature of  70 degrees Fahrenheit. This would create extremely easy conditions for all kinds of life to form on rocky planets.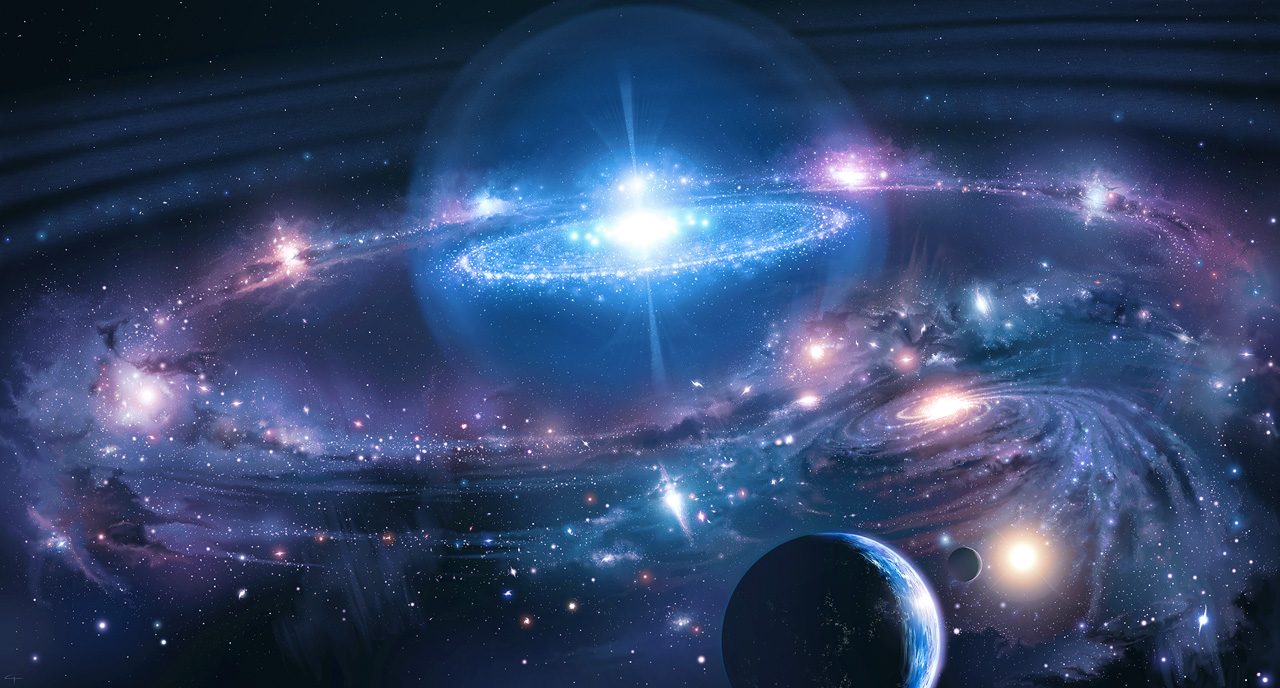 (An artist's depiction of the formation of galaxies after the Big Bang)
A force called Dark Energy is dominating our universe, making up nearly 70% of space. Astronomers know very little about this force except that it is responsible for the expansion of our universe. What's interesting is the rate of expansion is increasing, meaning space will continue to become colder and colder. This may reduce the chances of alien life formation.
Currently, the habitable zone for planets is quite small. But, in the early, warmer universe, the habitable zone would have been much larger, ultimately raising the chances for life to form.
Whether or not this may be the case, astrobiologist are determined to find out… As am I!
Remember, comment your thoughts below and follow me on twitter (@astronoteen) for instant updates on blog postings!
-Julia