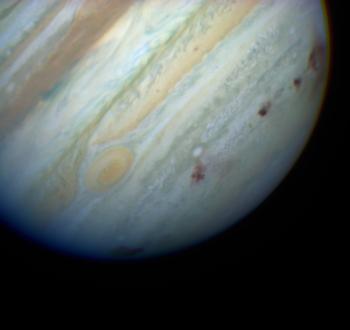 We hear a lot about meteorites flying through the night sky and some that have even hit earth. Thankfully, all impacts within the past hundreds of years have delivered minimal damage to earth, but this would be significantly different if it weren't for good old Jupiter.
The gas giant literally acts as a baseball bat. It immense gravity destroys meteors before they have a chance to reach the inner solar system and potentially hit earth. We have observed Jupiter capture large space objects in the past, one of the most popular being Comet Shoemake-Levy 9 in 1994.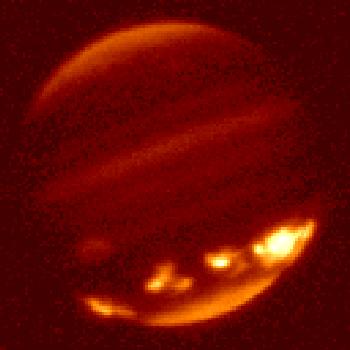 These are the exact moments of the comet's impact via NASA. Now imagine if that comet hit earth. Humans would not exist today!
Humans owe their survival to Jupiter…
Thanks Jupiter!
Remember, comment your thoughts below and follow me on twitter (@astronoteen) for instant updates on blog postings.
-Julia