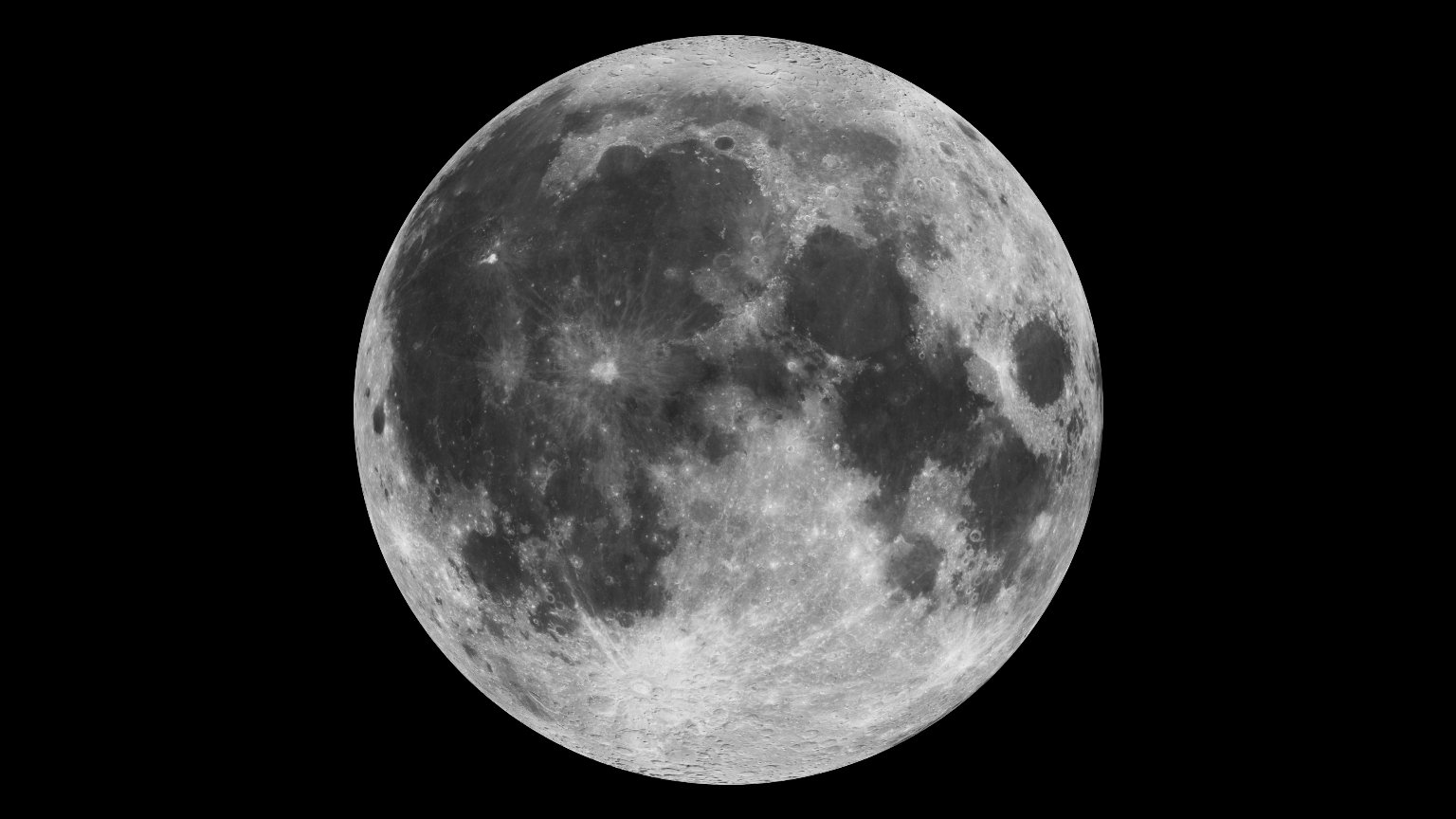 For decades astronomers only theoretically believed the element neon existed on the Moon. After much research, NASA's Lunar Atmosphere and Dust Environment Explorer (LADEE) changed theory into fact. Neon is present in the Moon's thin atmosphere.
Neon is a colorless and odorless gas under standard temperature and pressure. When captured in a high voltage electrical field, the gas emits an orange-red glow. Electric neon signs are a common use of the element on Earth.
Stars produce large amounts of neon during fusion, so much so that it's the fifth most abundant element in the cosmos, following hydrogen, helium, oxygen, and carbon. However, it's rare on Earth. Due to high volatility, neon most likely escaped the newly formed planets in reaction to the Sun's energy during the early stages of the solar system.
The Moon's atmosphere, classified as a surface boundary exosphere, is very thin, nearly 100 trillion times less dense than Earth's at sea level. Atmospheres are characterized by the collisions of gravitationally bound molecules around a surface body. The Earth's atmosphere contains many active layers, while the Moon's displays little action. The Moon's surface boundary exosphere contains argon-40, helium-4, oxygen, methane, nitrogen, carbon monoxide, carbon dioxide, and the recently discovered neon. Many of the elements in the exosphere originate from the solar wind, a stream of highly charged particles emitted from the sun. Some, such as argon-40, originate from lunar rocks as a result of the decay of naturally occurring radioactive potassium-40. The decay of thorium and uranium in lunar rocks also led to a surprising source of helium. The presence of neon is thought to emerge from the solar wind.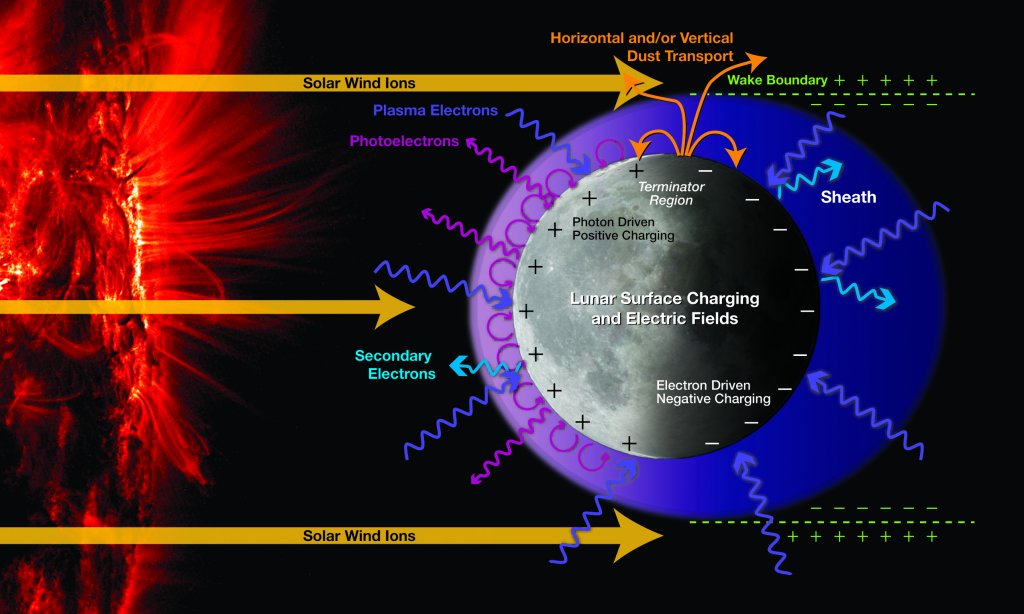 Despite the great percentage of solar system bodies that have an exosphere, we don't know much about them. The discovery of Neon on the Moon not only helps astronomers understand more about the Moon, but also the mechanics of our solar system.
Published by Julia Mariani
(Sources: From Quarks to Quasars, Wikipedia, Space.com)